About Gatewood Retail Real Estate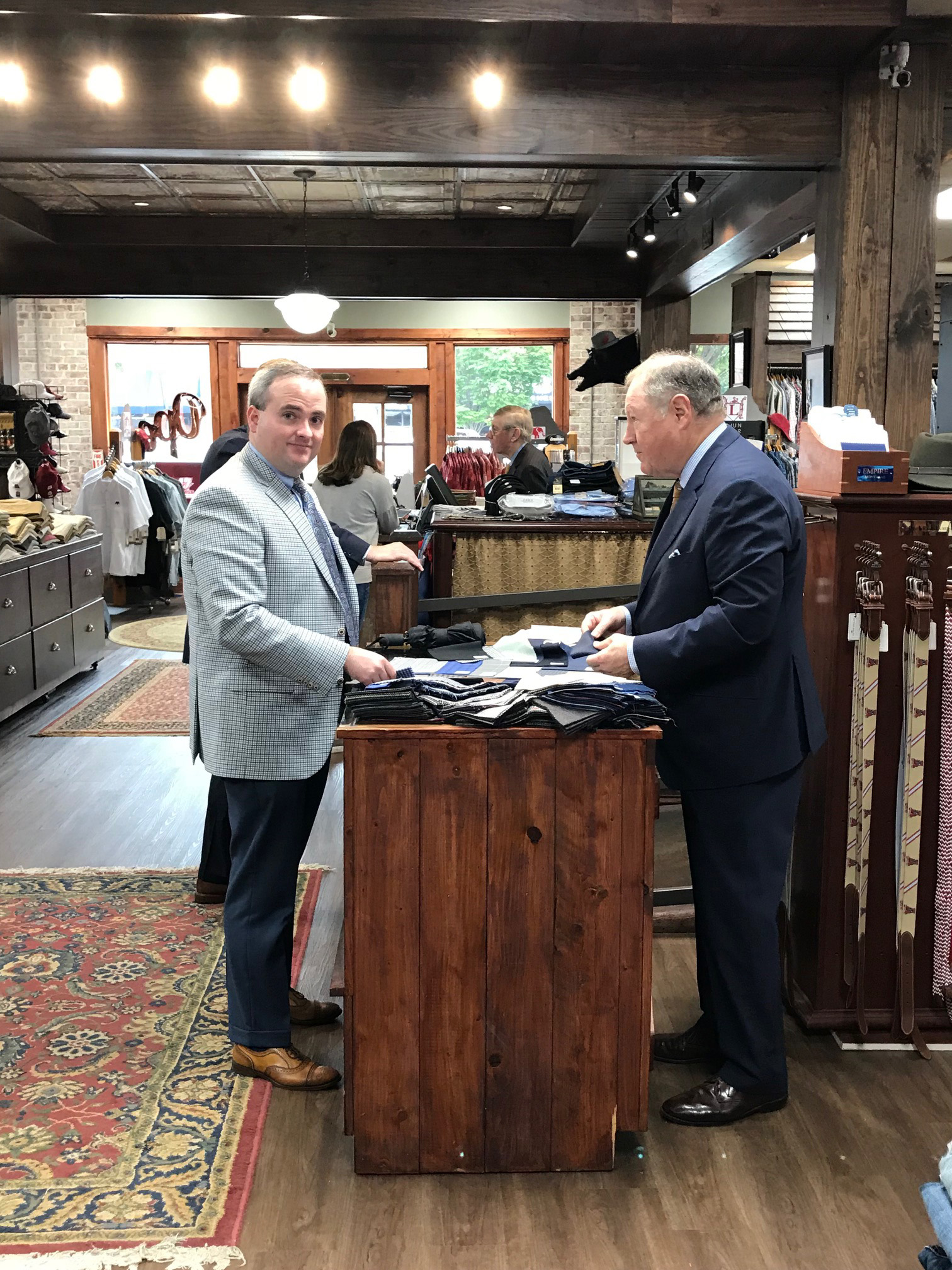 About Us
Small business is the lifeblood of every community and the economic fuel for the nation. Independently owned and operated businesses make up 70.0% of commercial enterprise in the U.S. ( 99.4% in Alabama) keeping dollars close to home while creating employment. The value of small business cannot be overestimated, nor can it be ignored.
Successful retail stores, restaurants and hotels create wealth for stakeholders while expanding opportunities for individuals within communities. The success of all consumer business is based first on identifying a premium site that allows for that enterprise to surpass its goals and objectives.
As a site selection specialist, Gatewood Retail will identify a premier site and negotiate it to completion. Our end game is to offer top notch representation to premier businesses that will consistently enhance local economy's. We also work with investors and end users to bring commercial properties to highest and best use. We love partnering with gamechangers focused on excellence and results. We Will Be Your Biggest Fan.
TRACY GATEWOOD
Tracy is the Broker / Owner of Gatewood Retail Real Estate and has worked in retail real estate brokerage and retail management for 18 years. She specializes in retail tenant site selection and site selection for developments as well as commercial acquisitions for investors and end users.
Tracy's expertise includes experience as an award-winning Marketing Director and Public Relations specialist where her communication skills earned an ICSC Maxi Award in Public Relations for securing 16 million PR impressions for the American Idol / Fox homecoming concert of Alabama native Taylor Hicks, Welcome Home Taylor Hicks, and an ICSC Maxi Merit Award in Sales Promotions and Events for the successful execution of acclaimed Black Friday shopping event; Rockin' Shoppin' Eve.
As a small business owner in Atlanta, she worked with restaurant and retail tenants as an advisor on strategies to increase sales revenue (ROI).  Her company, Bottom Line Resources, created cutting edge customer service strategies for Phipps Plaza, Lenox Square, North Point Mall, AmericasMart and the California Gift Show.
Tracy is a member of the Birmingham Association of Realtors, Birmingham Commercial Realtors Council, NAR, AAR.  A graduate of Sweet Briar College in Virginia, she earned a B.A. in Political Economy with Distinction, with a secondary concentration in International Affairs. She has also earned the designation of Certified Distance Education Instructor (CDEI) and is a certified real estate instructor for the State of Alabama.
In addition to the above industry organizations, she is also active with the following:
The Locker Room:  Board of Directors / Officer, Fine menswear and legendary service Est. 1964, Tuscaloosa
Alabama Center for Real Estate: Leadership Council 2009 - present
West AL Leadership Prayer Breakfast: Host Committee 2013- present
When not touring clients, Tracy can usually be found at her laptop blogging or posting relevant content to www.facebook.com/GatewoodRetailrealestate. Things she loves: The United States, Galatoire's restaurant, writing, spending time with old friends and of course, commercial real estate. Tracy also enjoys teaching expository bible studies while making the bible relevant to a company of working women of all ages.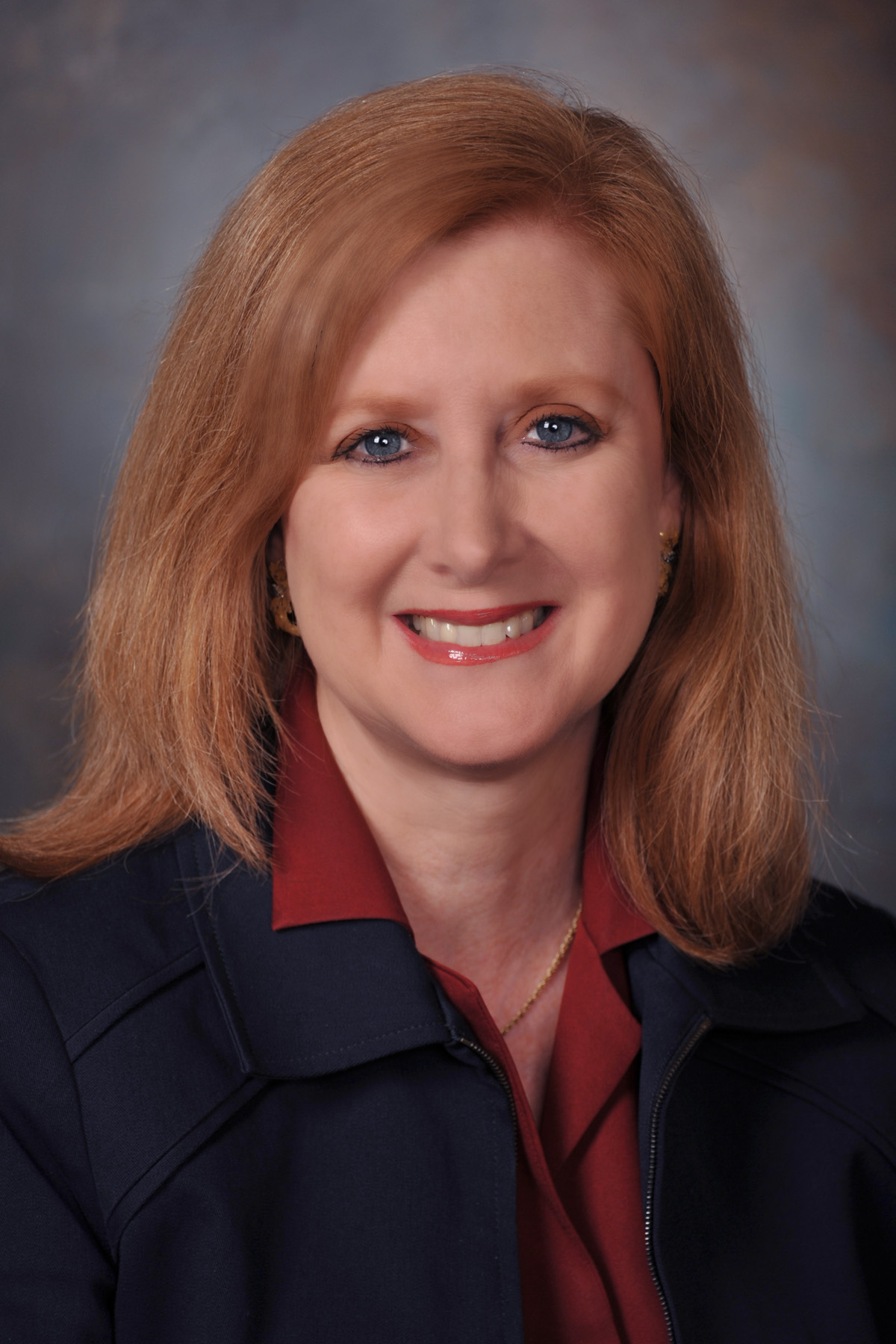 We would love to help you with all of your commercial real estate needs.
PLEASE SEND US A MESSAGE
Call today to hire your strategic success partner in commercial real estate!
Please contact us for all your commercial real estate needs.
tgatewood@gatewoodretail.com