Source: NOLA.com
Ian McNulty/ Staff Writer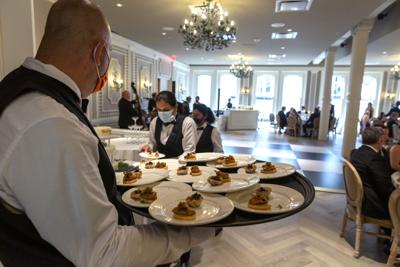 Waiter Vincent Composanto carries a tray of appetizers from the kitchen to guests at Galerie de Galatoire, an expansion of historic Galatoire's Restaurant, Saturday, May 8, 2021, in the French Quarter. The space is designed as a private dining venue for flexible use.  STAFF PHOTO BY SCOTT THRELKELD
From its historic main dining room decked in tile and mirrors, Galatoire's Restaurant connects to its adjacent steakhouse and bar and wends across different upstairs dining areas. Now, it also extends a block away, where a new Galatoire's experience is taking shape.
The Bourbon Street landmark is developing a new restaurant called Galerie de Galatoire, located at 211 Royal St., directly across from the Hotel Monteleone.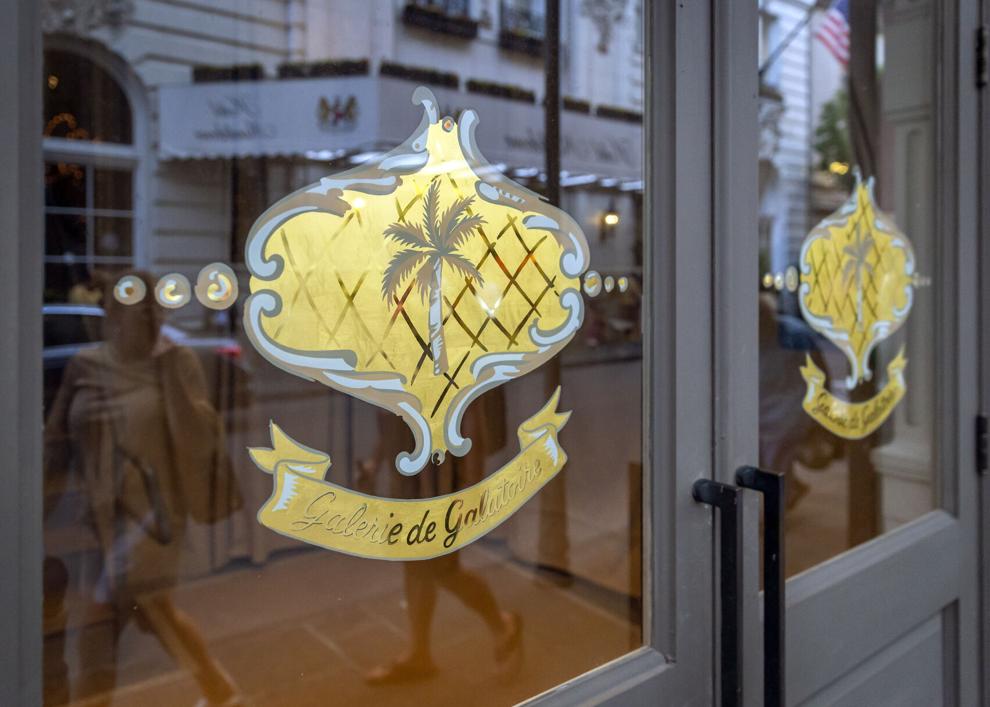 Galerie de Galatoire is designed around private dining, with a flexible space of three adjoining rooms for different sized gatherings, including one with a demonstration kitchen for chef-led dinners.
"This is essentially an extension of us, an extension of what we do on Bourbon Street," said Melvin Rodrigue, president and CEO of Galatoire's. "It's us bringing that to a different setting where we can do more and be more flexible for the ways people want to experience Galatoire's today."
Many regulars at Galatoire's Restaurant never look at a menu; they already know what they'll order as a matter of personal tradition. But at Galerie de Galatoire, the menu will change from one visit to the next.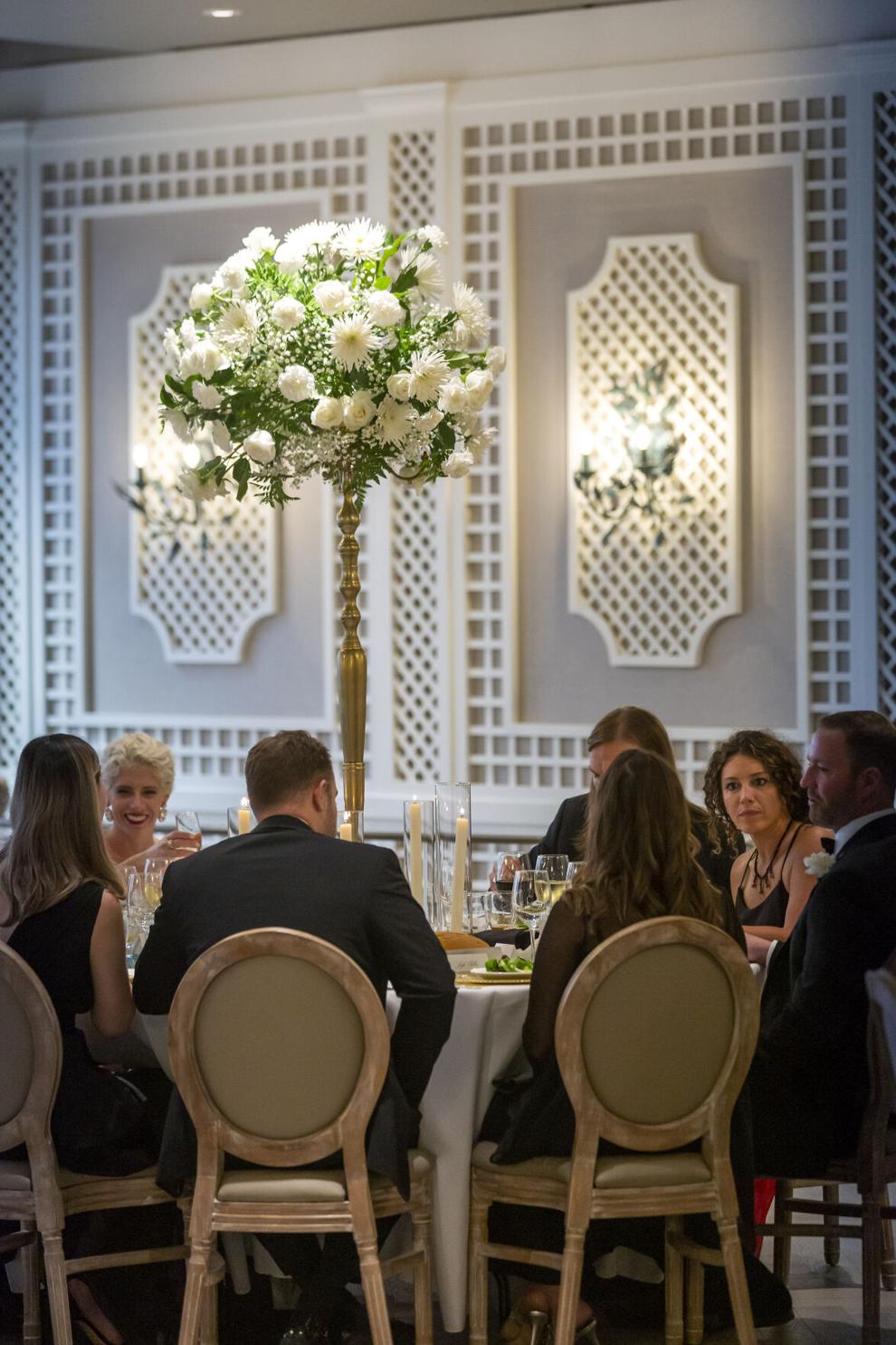 Instead of conventional a la carte service, Galerie de Galatoire will serve a changing array of set, multi-course dinners each night, including wine dinners and tasting menus. People will be able to reserve individual tables for whatever special menu is being served that day, or book whole rooms for private dining events.
The project has been coming together in phases. By the fall, it should be fully open with a schedule of dinner and weekend brunch. Right now, the new concept is getting started with periodic private events.
The space has two large dining rooms, the Royal Gallery and the Terrace Gallery, which can be combined. A third room, dubbed the Chef's Gallery, is the most intimate, and it is equipped with its own cooking show-style kitchen. Here, Galerie de Galatoire can essentially offer a chef's table to a whole room of diners — with a view of how each dish comes together and direct discourse with the chefs.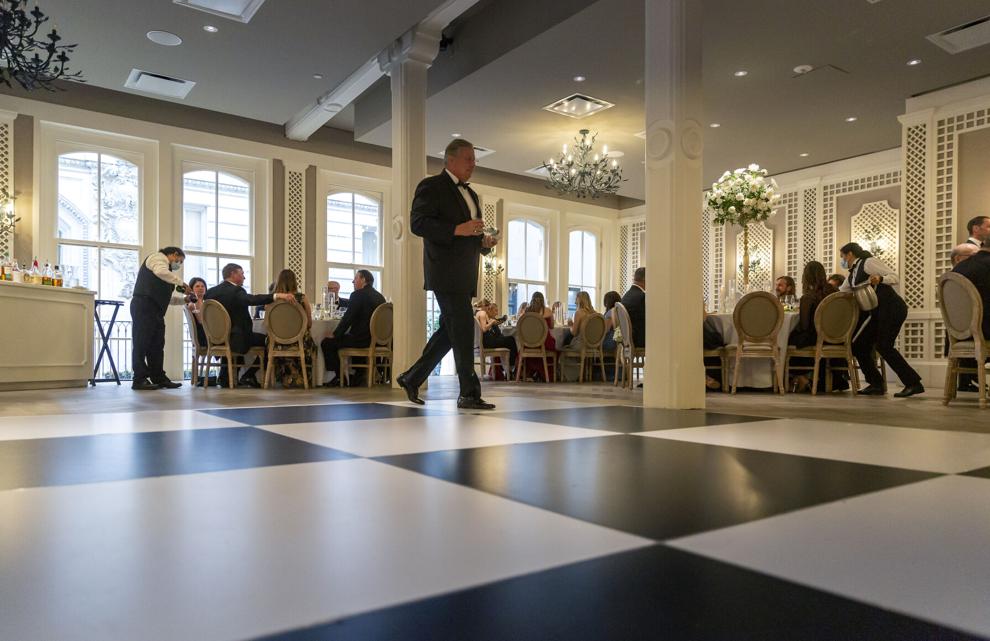 The new project has a different format from the original, a culinary approach closely tied to the same French Creole roots, Rodrigue said.
Founded in 1905, Galatoire's serves traditional dishes centered on seafood and classic sauces; the menu tells a story of Old World cuisine in a verdant Gulf Coast setting. Rodrigue said Galerie de Galatoire is a way to tell more chapters of that story.
Menus could mix staples from the Galatoire's menu with archival dishes from New Orleans cooking and even the restaurant's own past.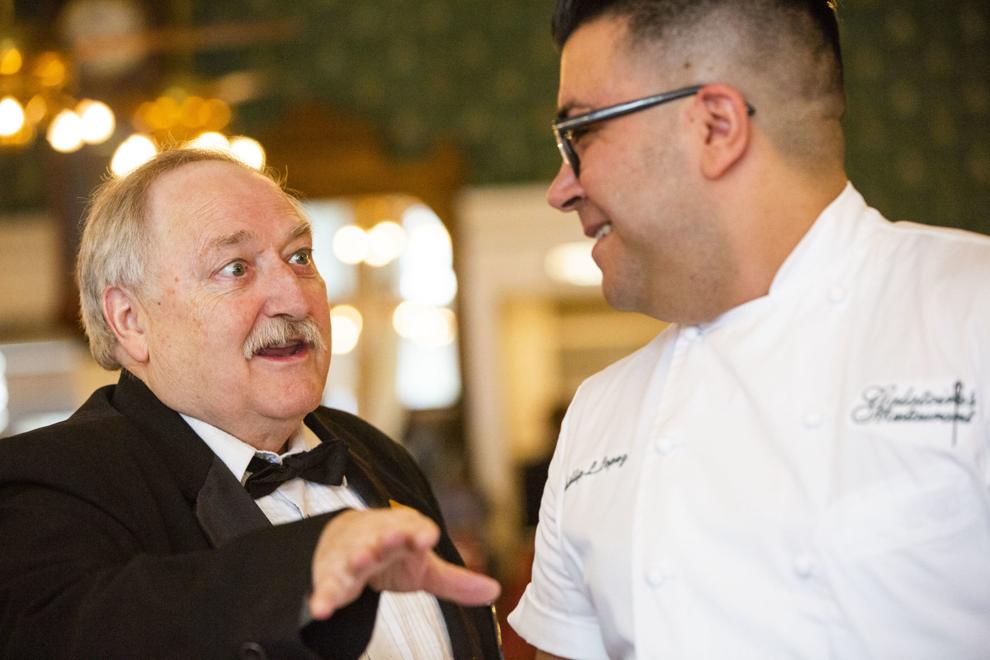 While Galatoire's main menu rarely changes, the historic restaurant has been known to stretch into different territory for special events and private dinners. Today, these are led by chef Philip Lopez, who before joining Galatoire's as executive chef in 2018 ran his own avant-garde restaurants — Root and Square Root.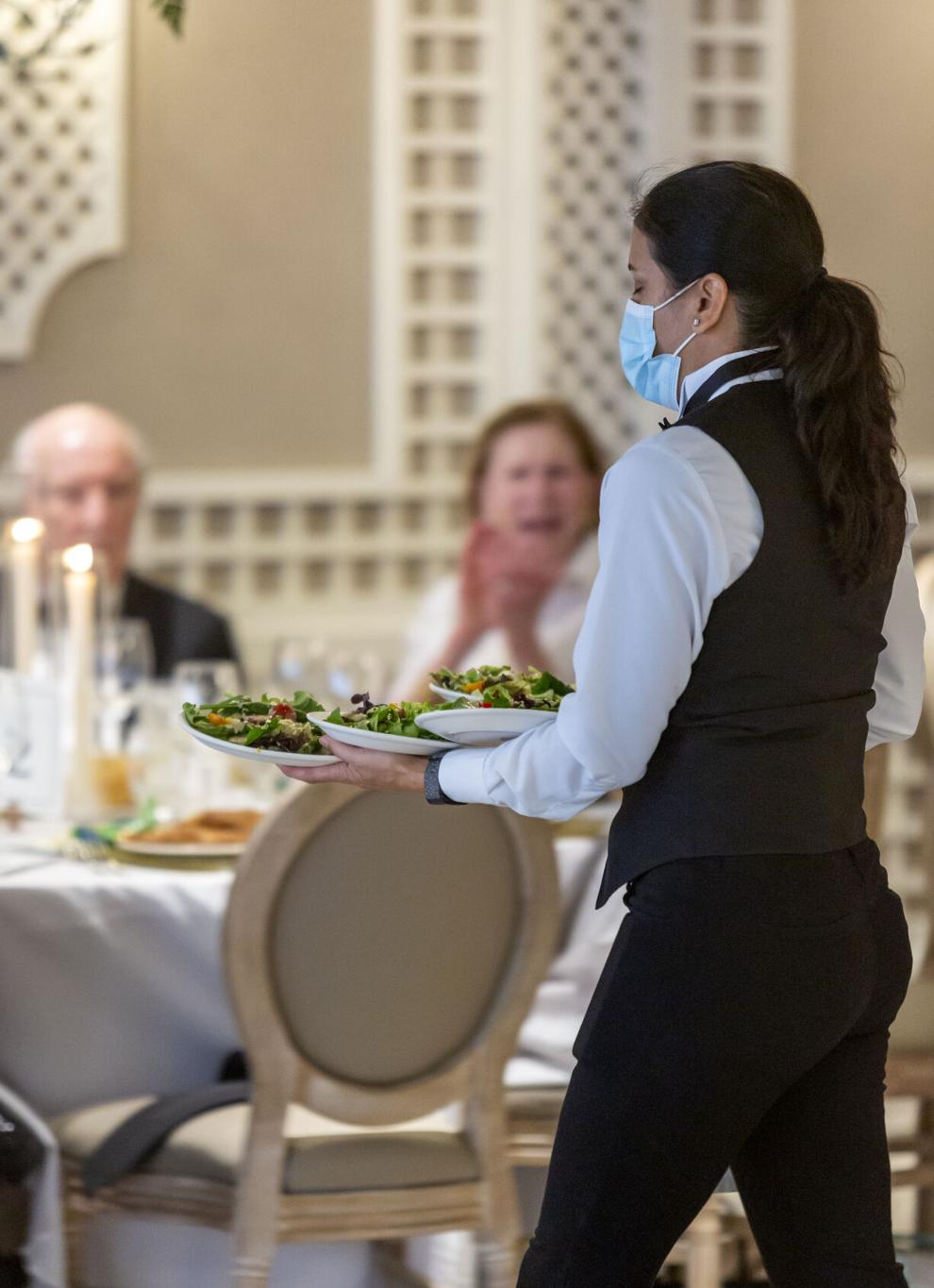 At Galerie de Galatoire, he'll be able to field different types of menus from event to event or even night to night. Seasonal menus, special culinary themes and collaborative dinners conducted with visiting chefs are all possibilities once Galerie de Galatoire hits its stride, Rodrigue said.
The "galerie" part of the name at Galerie de Galatoire is a reference to an architectural feature of the space. The Royal Street side is lined by a pair of galleries — or balconies