Gatewood Retail
Real Estate
Gatewood Retail, LLC serves the real estate industry as a strategic partner to premier tenants and buyers of commercial properties.
We are site selection specialists for restaurants, retail, hotels, and developers, that seek locations in proximity to successful universities.
A watchful eye is maintained on the Alabama markets of Tuscaloosa, Auburn and Birmingham to ensure all clients are first in line for superior locations that produce the highest profitability.
Throughout the transaction process, and following the contract's execution - we will be your #BiggestFan
Gatewood Retail works with exceptional concepts offering unique products and services; organizations that understand internet-proof success is a formula comprised of equal parts experience, great selection, extreme service and consistent delivery of quality.
Special Forces
Market Experts
In the pursuit of discerning highest and best use of commercial properties, city streets are thoroughly driven to obtain market knowledge. This action occurs in partnership with the utilization of advanced analytics to accurately identify top tenant profiles for a commercial property.
When seeking a property for acquisition, high net worth visionaries are matched with properties of distinction in order to transform city blocks and release life into deserving urban cores.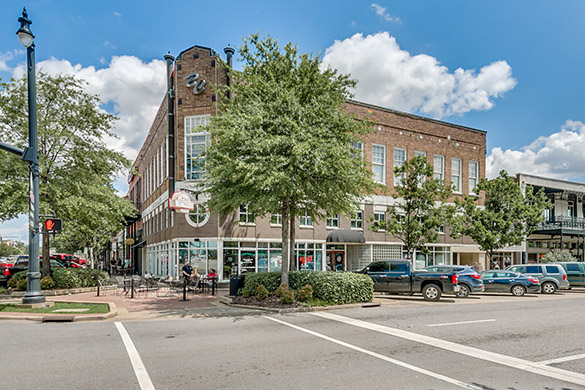 Gatewood Retail
News and Articles
By Leada Gore | lgore@al.com The Alabama Department of Health has ordered all Alabama restaurants and bars to go to take-out only, part of a sweeping set of regulations designed to curb the growth of coronavirus. A similar order was already in place for Jefferson, Tuscaloosa, Walker, Blount, St. Clair, Shelby and Mobile counties. The…
We would love to help you with all of your commercial real estate needs.
PLEASE SEND US A MESSAGE
Call today to hire your strategic success partner in commercial real estate!
Please contact us for all your commercial real estate needs.
(205) 469-6099 office / (205) 324-4704 cell

tgatewood@gatewoodretail.com